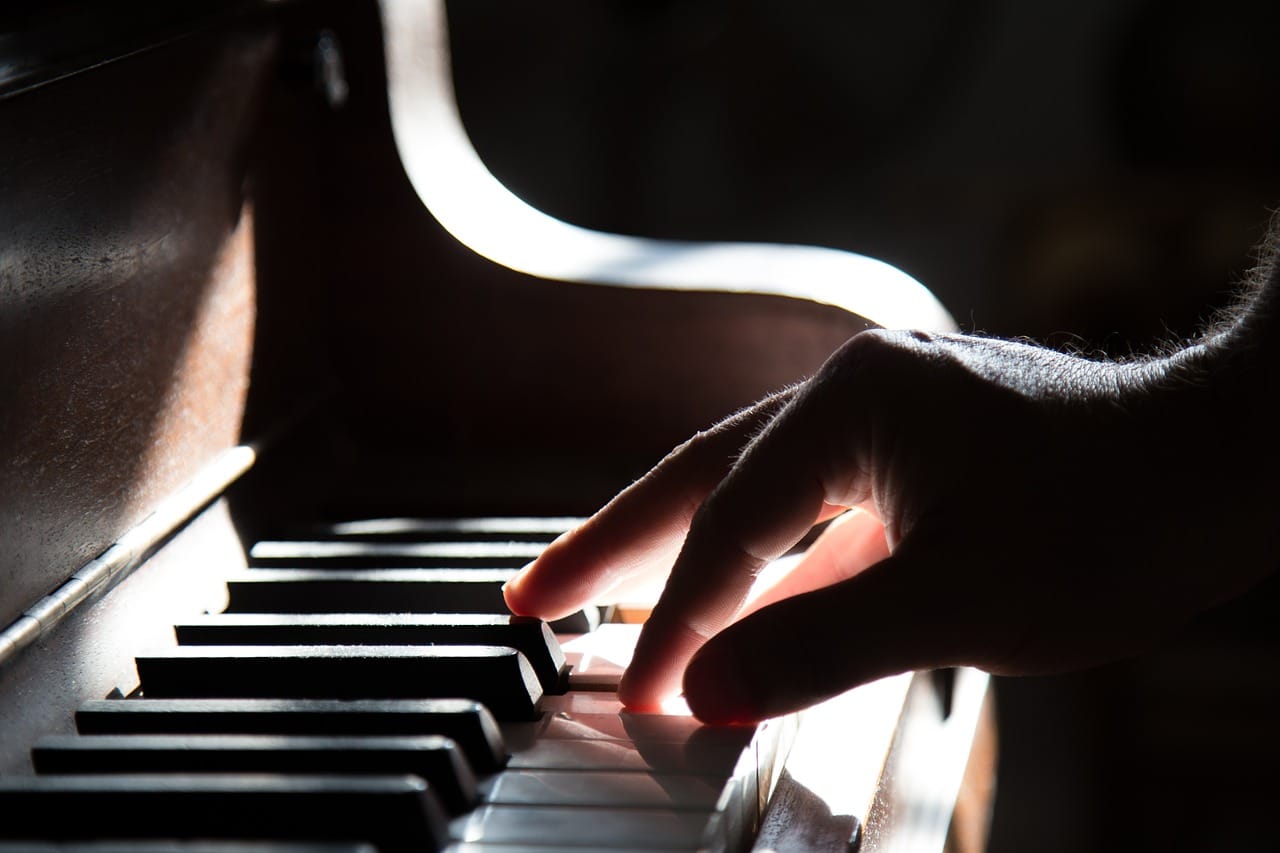 PETER ABBONIZIO: FREELANCE MUSICIAN
Peter Abbonizio is a freelance musician. A lifelong instrumentalist, Abbonizio's love of music largely centers around his passion for playing guitar and piano.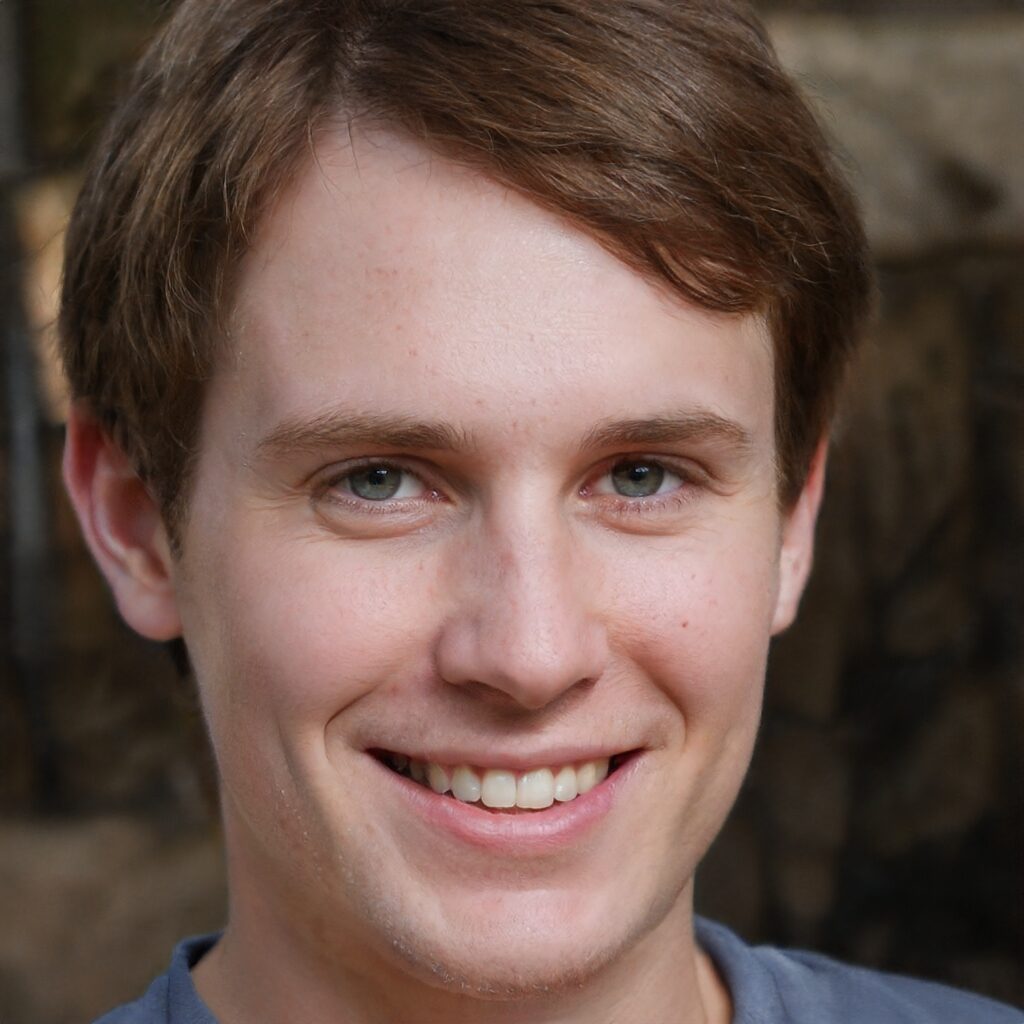 The song of Peter Abbonizio's life probably wouldn't have any words. But the energy and emotion would be far more colorful than even the most descriptive lyrics. From a very young age, Abbonizio was completely enraptured by the power of instrumental music. The ability to make someone feel an emotion simply with sound completely amazed him back then — and it continues to drive his passion for music now.
Peter Abbonizio is a particularly big fan of soundtrack music for film and stage productions. Some of his all-time favorite musical numbers include Never Never Land from the musical Peter Pan (1954) and The Sinking from the movie Titanic (1997). Both of these tracks inspire Abbonizio because of how emotionally-charged they are — particularly at points without lyrics. How this adds to the overall story of the production completely amazes Abbonizio and continues to drive his passion for creating instrumental music.
An accomplished instrumentalist, Peter Abbonizio considers himself a jack of all instruments! But by far, his favorite instruments to play are guitar and a variety of MIDI controllers. Although Abbonizio initially learned how to play music by picking up traditional instruments, he truly feels as though MIDI controllers unlocked a whole new world of music for him. His favorite MIDI controllers to use are electronic drum kits. The versatility of these instruments is absolutely incredible and the innovation of MIDI is only growing! As a music instructor, Abbonizio offers both introductory and advanced level lessons on a variety of string instruments and MIDI.
In many ways, music is culture! An avid music historian, Peter Abbonizio has always enjoyed studying the way culture shapes music and vice versa. Abbonizio enjoys studying how music crafts a culture that influences entertainment and fashion. It's no secret that music tends to define an era… but why is it that way in the first place? If you ask Abbonizio, his answer would be simple: life revolves around music — not the other way around. Stay tuned for deeper dives into how music influences culture, both today and yesterday, from Peter Abbonizio!