Today, releasing music as an independent artist is easier than ever. But with so many digital music streaming services to choose from, the task can be tricky. As a Digital Music Consultant, Peter Abbonizio helps artists get up to speed with self-publishing music digitally.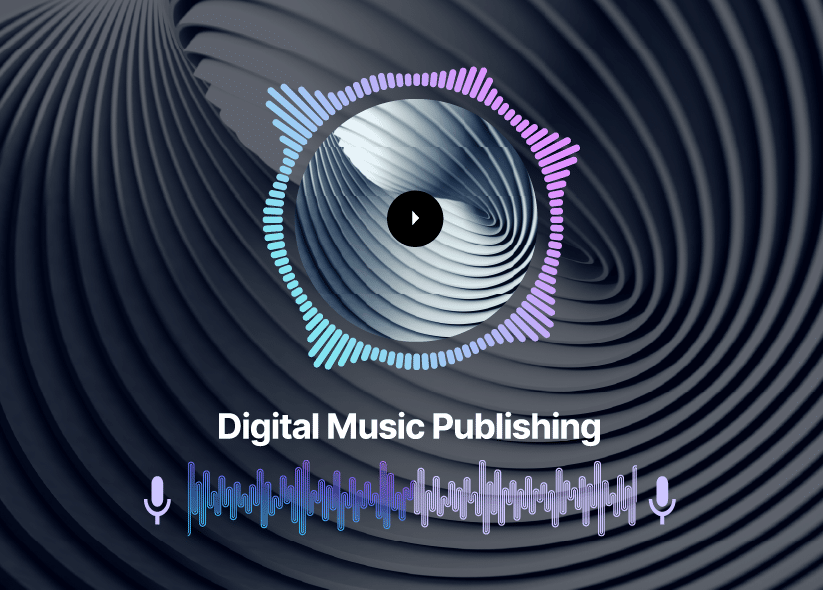 Gone are the days of physical releases ruling the music world.  In a Post-Information Age era when just about everything is available at your fingertips, music fans no longer have to rush to the music shops to listen to their favorite artists.  To say the least, streaming services are ruling over the industry — and it makes sense.  After all, this is how people are listening to music now.  So it comes as no surprise that a song's position on the charts and how it performs is largely up to how well it streams.
Digital Music Publishing
As a Digital Music Consultant, Peter Abbonizio often tells his clients that the internet is their oyster;  but you need to ride a steady stream to pluck yourself a pearl!  Today, not only do listeners turn to streaming services to hear what they already love — they also discover new favorites, too.  Luckily, you no longer need a recording contract to put your music out there.  But the process can still be a bit tricky.  That's why artists at all levels choose to follow the guidance of experienced experts in the field, like Abbonizio.
Peter Abbonizio is available on a freelance basis to consult independent artists through the process of self-publishing music on digital platforms.  He is an expert on releasing music to such platforms as SoundCloud, Spotify, Pandora, Apple Music and many more!  Keeping pace with the process, Abbonizio regularly researches the latest streaming services.  Along the way, he has discovered some incredible opportunities out there!  His clients have appreciated his expertise on career-changing practices like:
How to have your music added to an Official Spotify Playlist
How to go viral and make a hit on Tiktok
How to earn money for your streams
Whether you're a brand new artist or a seasoned songwriter, Digital Music Consultant Peter Abbonizio is happy to help you release your music for all the world to stream — and enjoy!