Peter Abbonizio is an accomplished instrumentalist. As a music instructor, he now offers one-on-one lessons on a variety of instruments, including guitar, bass and keyboard.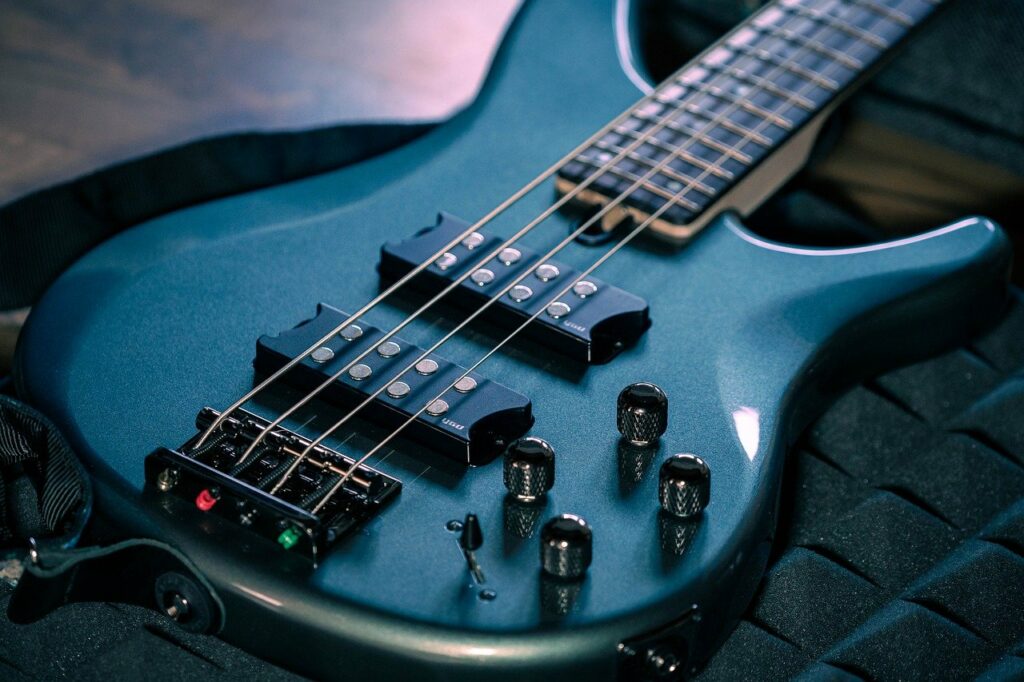 To master any instrument, it's important to start with the basics. That's where Peter Abbonizio's lessons come in! Working one-on-one with instrumentalists of all ability levels, Abbonizio helps his clients become more acquainted with their chosen instrument. He is available for introductory lessons, as well as refreshers and even advanced level lessons. Abbonizio currently offers lessons on guitar, bass and keyboard virtually and in-person.
Once the unsung heroes of any hit record, producers are now stepping into the warmth of the spotlight. As an all-around digital music specialist, Peter Abbonizio has mastered creating instrumentals, or beats, for a variety of genres. Utilizing a blend of MIDI and traditional instruments, Abbonizio crafts music for pop, rap, R&B and even more obscure electronic genres, like chillwave and bedroom pop.
Recording Instrumental Music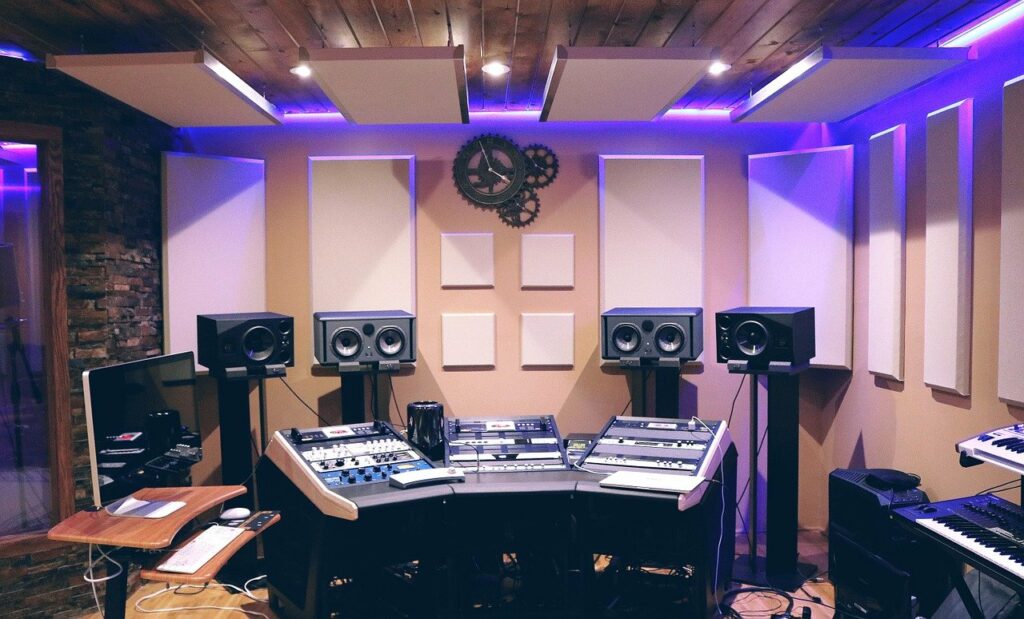 Recording music on your own isn't as simple as it might seem. On a freelance basis, Peter Abbonizio offers consulting services on every step of the recording process. He is an expert in using both introductory level and industry-standard quality software. In particular, Abbonizio has mastered such audio recording workstation programs as Logic Pro, Ableton Live, GarageBand and FL Studio. Choosing the right DAW (digital audio workstation) can make a world of difference in how your project turns out. Luckily, Peter Abbonizio can help!
In his own fully outfitted studio, Peter Abbonizio has access to high quality audio software and hardware. And his clients get to enjoy the benefits of his studio! Contact Abbonizio today to discuss the possibility of recording a track or even full-length album.