Peter Abbonizio Music School offers comprehensive music education to musicians at all ability levels, including instrument lessons, sheet music reading and more.
Instrument Lessons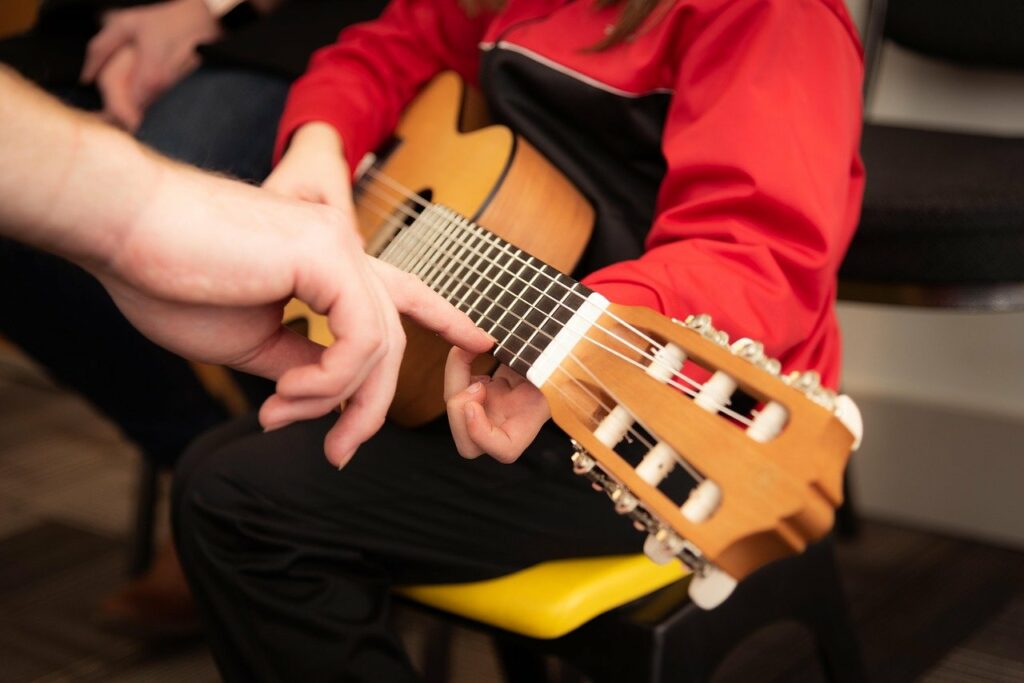 Peter Abbonizio is a freelance musician by passion and profession.  Over the years, he's played numerous instruments and masters several along the way.  Abbonizio's go-to instrument is a guitar, but his love of instruments extends beyond the string family.  Currently, the musician offers freelance instrument lessons on the following:
String Instruments (ex. Guitar, electric bass, banjo, violin and upright bass)
Percussion Instruments (ex. Full drum kits, triangle, xylophone and piano)
MIDI Controllers (ex. Drum pads, electronic drum kits and keyboard)
As far as Peter Abbonizio is concerned, everyone can learn an instrument.  It just takes patience and practice.  And of course, an experienced instructor can certainly help!  No matter how old you are, it's never too late to pick up an instrument and learn how to play.  Abbonizio is happy to instruct his students through every step of the process, from introductory lessons to refreshers and everything in between.
Sheet Music Reading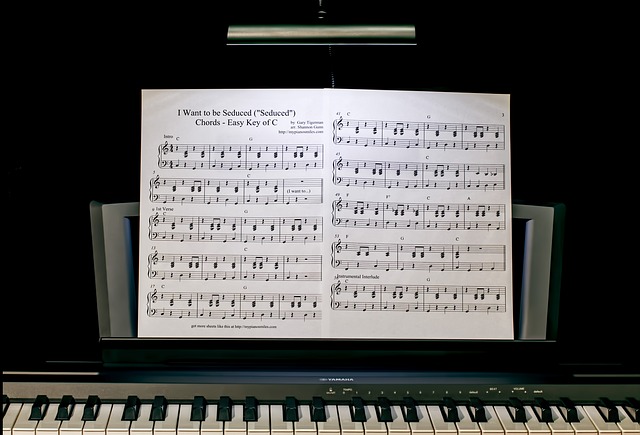 In a world of digital convenience, it's easy to skip over the basics. But as far as Peter Abbonizio is concerned, failing to master the basic fundamentals is a recipe for disaster. Still, reading sheet music can be extremely complicated, even for self-taught musicians who've either learned by ear or by watching someone else play.
Learning how to read sheet music is like learning how to speak another language. Once you can communicate properly with written music, your strength as a musician will grow exponentially. Of course, writing music is impossible without being able to read it, so becoming sheet music literate is a necessary game-changer, in Abbonizio's book. The possibilities that you unlock when you learn this basic skill are nearly endless! So what are you waiting for? Even though playing by ear is a valuable skill, there's so much more to be enjoyed once you're able to read sheet music! Peter Abbonizio currently teaches classes on reading sheet music and understanding music theory.