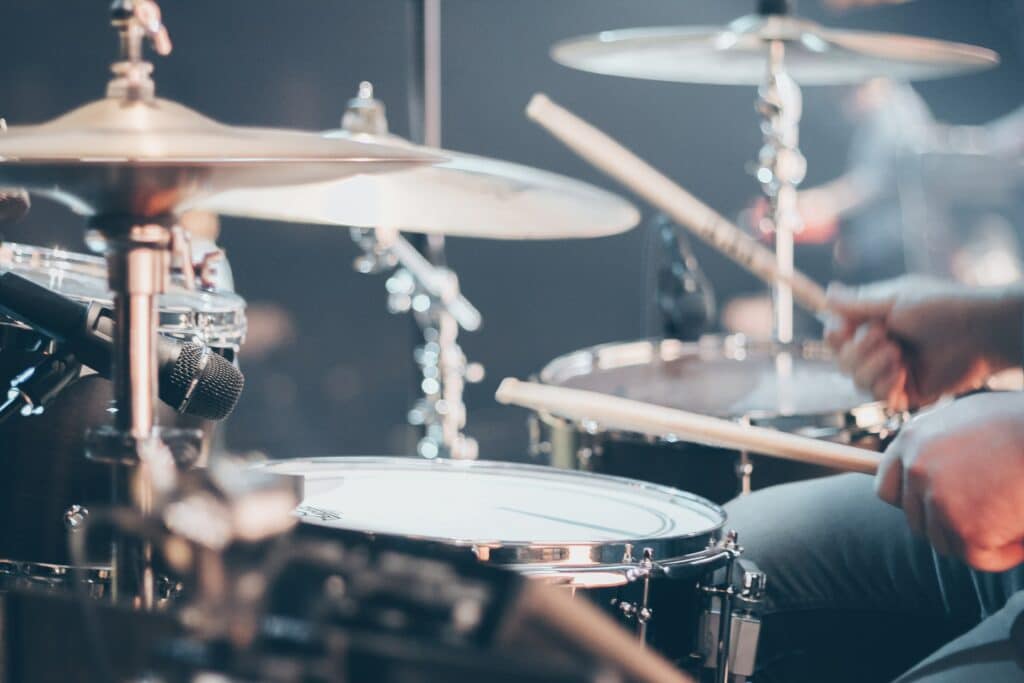 For musicians, a huge part of marketing yourself these days is your online presence. This is great because it allows new independent musicians to reach audiences all over the world. Having a presence on social media, however, is not enough to promote yourself and your music business. 
As a digital music consultant, Peter Abbonizio helps independent artists through the process of self-publishing on digital music platforms. Today he shares the 5 reasons you need a website for your music.
Social media is great, but you also have to play by the rules of whatever social platform you are using. Changes to algorithms happen frequently, but with a website, you control the content you put on there. Not everyone is on every social media platform, but anyone with internet access can go to your website.
If you want to be taken seriously in the industry, having a website is essential. Industry and media professionals can go to your website and find out who you are and what your music is all about. This is why it is also important to have a page for your electronic press kit.
Having a website will boost your search engine optimization so that you get more organic traffic to your sites and social media platforms.
Having a website allows you to build an email list so you can connect directly with your fan base about upcoming events and new music releases.
If you have merch, you can sell it directly on your website for an additional stream of income.