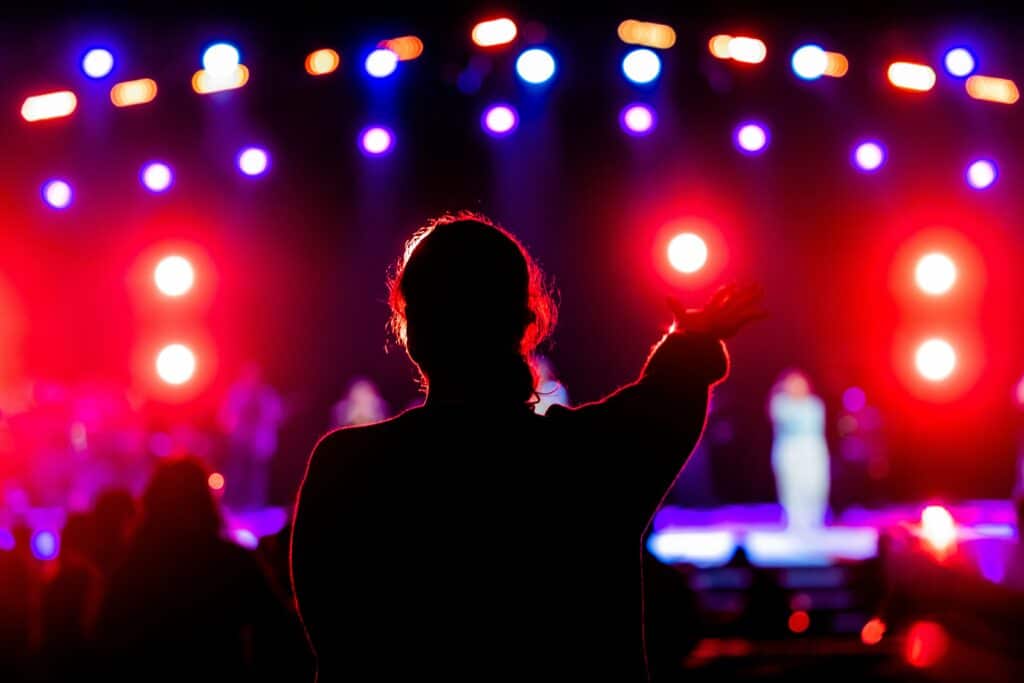 Is there a music festival that you have been dying to go to, but all of your friends are busy? Or maybe you just have different musical tastes to the rest of your social circle. Does this mean you should forget about going to that festival? Absolutely not! Plenty of people go to music festivals alone and have a great time.
Peter Abbonizio is a freelance musician and a huge fan of the music festival scene and culture. Today he shares his top 8 tips for going to a music festival all by yourself.
Don't neglect logistics. Since it's just you, you'll have to figure out transportation, and accommodation, and make sure to pack everything you are going to need.
Some music festivals have Facebook groups for attendees. Just because none of your friends can go, doesn't mean you can't make new ones before you get there!
Start conversations with people. This can be intimidating, but festivals have a fun, laid-back atmosphere that is great for meeting new people. Plus, you can always talk about music.
If this is a camping festival, make friends with your camping neighbors. Time spent at the camping site is sometimes the most fun part of a festival.
Have fun with the fact that you are on your own schedule. You don't have to worry about knowing where everyone in the group is, because it's just you.
Get creative with your outfit. Donning glitter and some funky accessories can be the perfect conversation starter.
Put down your phone. It's easy to resort to going on your phone when you are alone, but it can also make you seem less approachable.
Get into the dance floor, mosh pit, etc. It might sound scary to dance without your group of friends around you, but it's a great way to meet people.