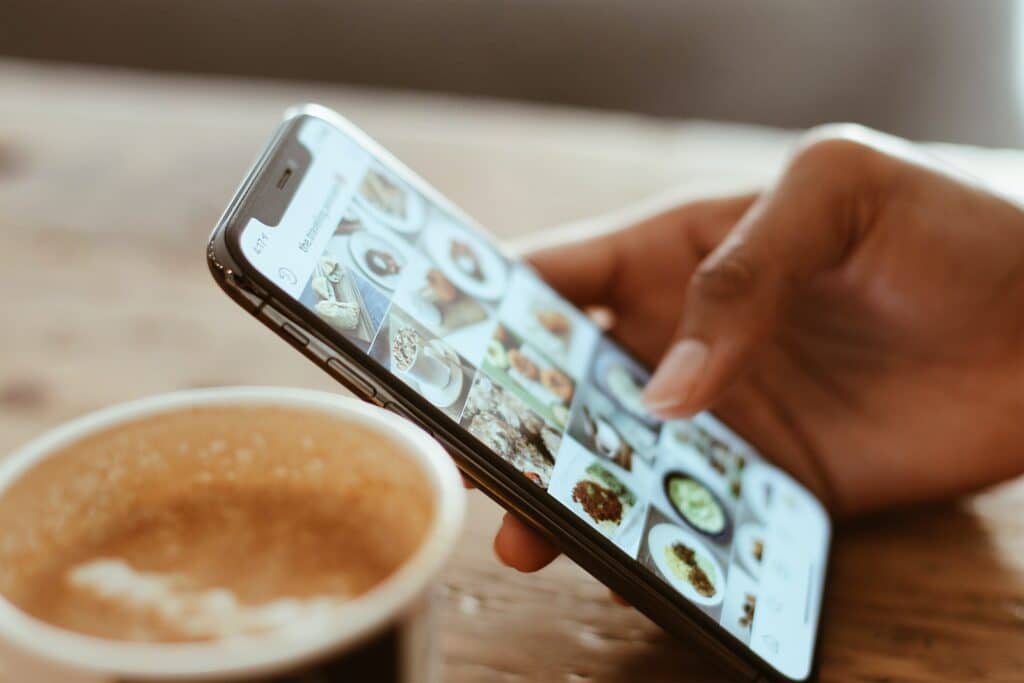 There has never been a better time to be an up-and-coming musician. Social media platforms are allowing people who wouldn't have otherwise been discovered to gather mass followings online. Social media can also take a lot of energy to keep on top of, so you'll want to know which platforms to use in order to get the most out of them. 
As a Digital Music Consultant, Peter Abbonizio is an expert at guiding independent artists through the process of self-publishing on digital music platforms. Today he shares the best social media platforms that you can use as a musician.
SoundCloud and BandCamp. These websites are great for musicians in particular because they allow you to upload your audio files for people to listen to and share. Plus, you can embed the music from these sites into your website and blog posts.
YouTube is perfect for musicians because the site has over 2 billion monthly viewers and a majority of its most popular videos are music videos. Not only can you upload videos of you performing your music, but you can upload behind-the-scenes content that fans will love. There are also options for monetization, and the ability to gain a huge following.
TikTok – if you aren't on it as a musician, what are you even doing? Users are now able to record videos up to 10 minutes long (as opposed to the original 15 seconds), so you can upload a whole track easily. The mysterious and complex algorithm will show your videos to your target audience. People are also able to use your sounds in their videos, which is really great for exposure.