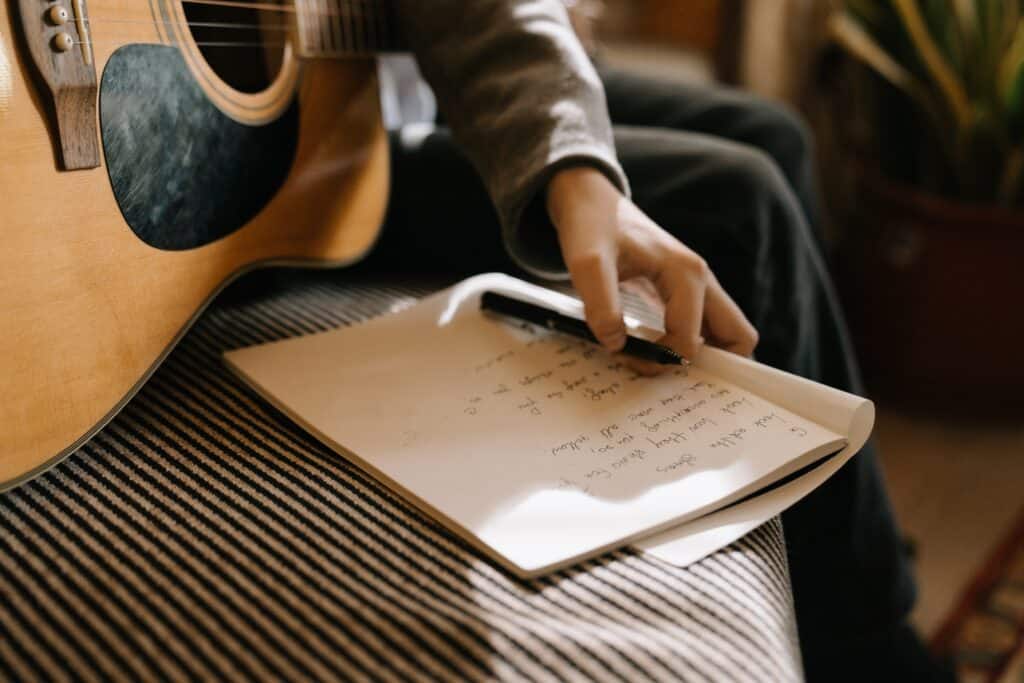 If you are beginning your songwriting journey, you will know that if you want to make it big, you have to get noticed by the right people. But how exactly do you make that happen? With the internet and social media, it is easier than ever to get your music out there, but this also means that there is a ton of competition. So how do you stand out from the rest?
As a Digital Music Consultant and freelance musician himself, Peter Abbonizio guides independent artists through the self-publishing process. Read on for tips on how to get noticed as a songwriter.
Don't stop honing your craft. As important as all of the marketing is, it is more important that you never stop practising and improving your songwriting abilities.
Find ways to network and collaborate with other songwriters and musicians. This will give you a chance to bounce ideas off of each other and improve your songwriting even more.
Experiment with different genres of music. This is another great reason to network with other songwriters – you can collaborate on projects outside of your usual style!
Make demos
Get your work out there online. Post regular content to your website, blog, and social media accounts.