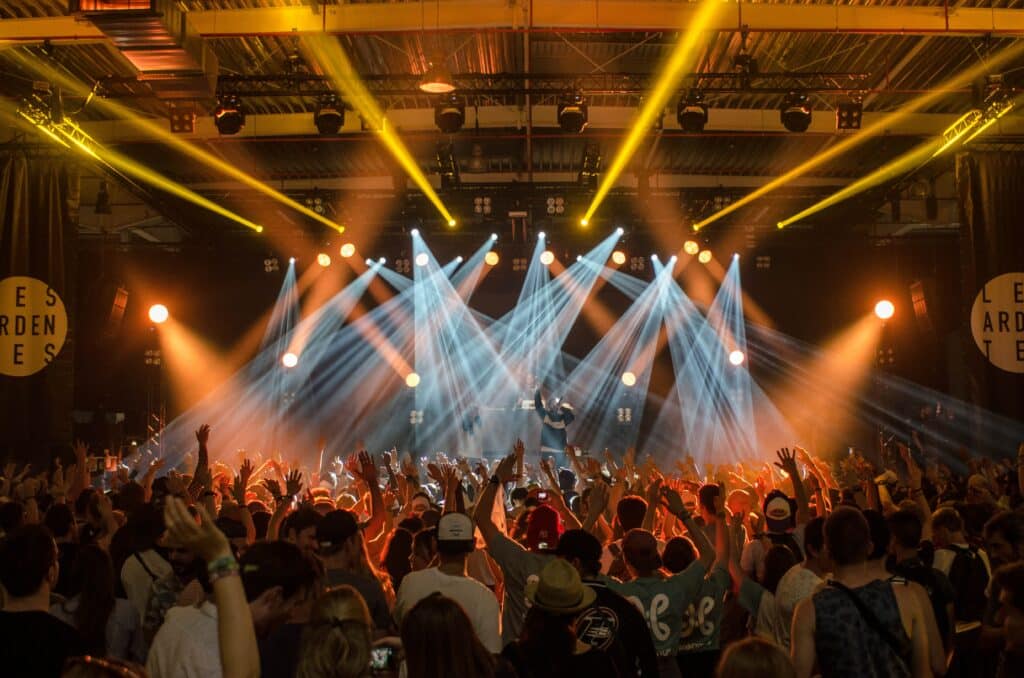 One minute, you're young and seemingly invincible, able to drink until dawn and still be able to function the next day. The next minute, you're taking antacid tablets in between the three glasses of wine that will give you a gnarly hangover in the morning. Aging can be brutal, but that doesn't mean you have to stop having fun.
When it comes to music festivals, most of the time all you see are young 20-somethings partying it up to their favorite tunes. It has many people at one point or another thinking "Am I too old to go to music festivals anymore?" The answer is, absolutely not! 
Peter Abbonizio is a freelance musician and lifelong instrumentalist who is a big fan of the music scene and culture. People don't age out of being fans of music, so you are never too old to go to a music festival.
Tips For Going To A Festival When You're Older
Pack a bottle of water, a hat, and sunscreen, and wear walking shoes. We're going for comfort here.
Don't forget other essentials such as cash, a debit card, ibuprofen, and maybe some bandaids for your feet. Don't overpack, so you can avoid lugging around a bunch of stuff all day. Just take a little cross-body bag if you're just there for the day.
Pace yourself with the drinking. Drink a bottle of water in between drinks.
Bask in the knowledge that, because you are no longer 20, you probably have some extra disposable income to spend at the festival.
You will definitely not be the only over-20-something there! People can be worried about this, especially if this is your first time going to a festival. Don't stress and have fun!