If you or your child are taking music lessons (either privately or through school), choosing an instrument can be a daunting task. How do you know if this is the right one for you? There are a few ways you can go about deciding this.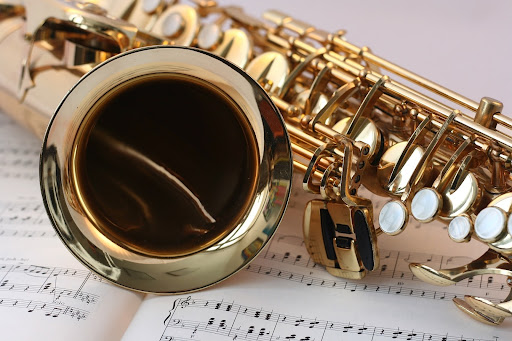 An easy thing you could try is to go into an instrument shop and just spend some time trying out different things to see what fits. Ask the staff what advice they have for beginners. Chances are, they'll have a lot of knowledge to offer.
Think about what music you like listening to and pick an instrument based on that. If you like bluegrass, maybe try a banjo. If you like rock, perhaps an acoustic or bass guitar is good for you.
Consider your budget when choosing an instrument, and keep in mind any maintenance costs associated with the instrument. For example, guitars will need to have their strings replaced, and you'll have to buy a lot of reeds for a saxophone.
Space should also be a factor in your decision. If you live in a small apartment, maybe reconsider the cello purchase.
Peter Abbonizio is a musician who offers music lessons for beginner level instrumentalists and producers. He is passionate about teaching people how to play instruments, and he focuses on instrumentals and digital beats.