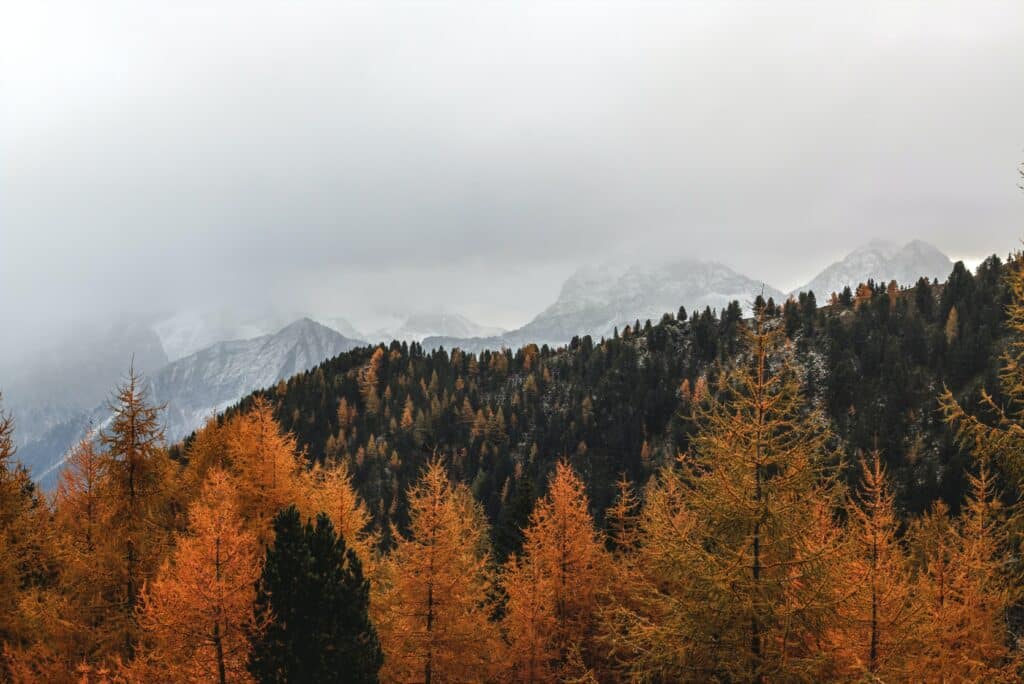 The summer season is over, but that doesn't mean the music festival season is! There are still plenty of music festivals going on in the autumn where you can rock out to your favorite artists, as well as new ones. If you are used to going to music festivals in the summer, you might be at a loss for what to wear for one in the fall.
Peter Abbonizio is a freelance musician with a passion for playing the guitar and piano. He is a huge fan of the music festival scene and culture, which he covers extensively on his blog.
You are going to have to think a little bit differently about your fashion choices for a fall music festival. Abbonizio shares his tips for how to dress at a music festival:
Layers are the name of the game. Depending on where you are in the world, the weather can change dramatically over the course of a day in the autumnal season. It is a good idea to bring different layers of clothing so you can be prepared for warm or cool weather.
Apply your sunscreen. While not technically a clothing item, it is important that you still wear sunscreen, even in the fall. As long as the sun is in the sky, UV radiation can still get to your skin – even if it's cloudy!
Wear comfortable boots. Comfortable shoes are a necessity at a music festival. In the summer, you might be able to get away with less robust footwear. In the fall, however, the ground can get really muddy.