August is around the corner, meaning it is your last chance this year to hit up those summer music festivals! For musician Peter Abbonizio, music festivals are one of the best parts of summer. Nothing is more thrilling than being right at the front of the crowd during your favorite act. Getting there in the first place can be tricky.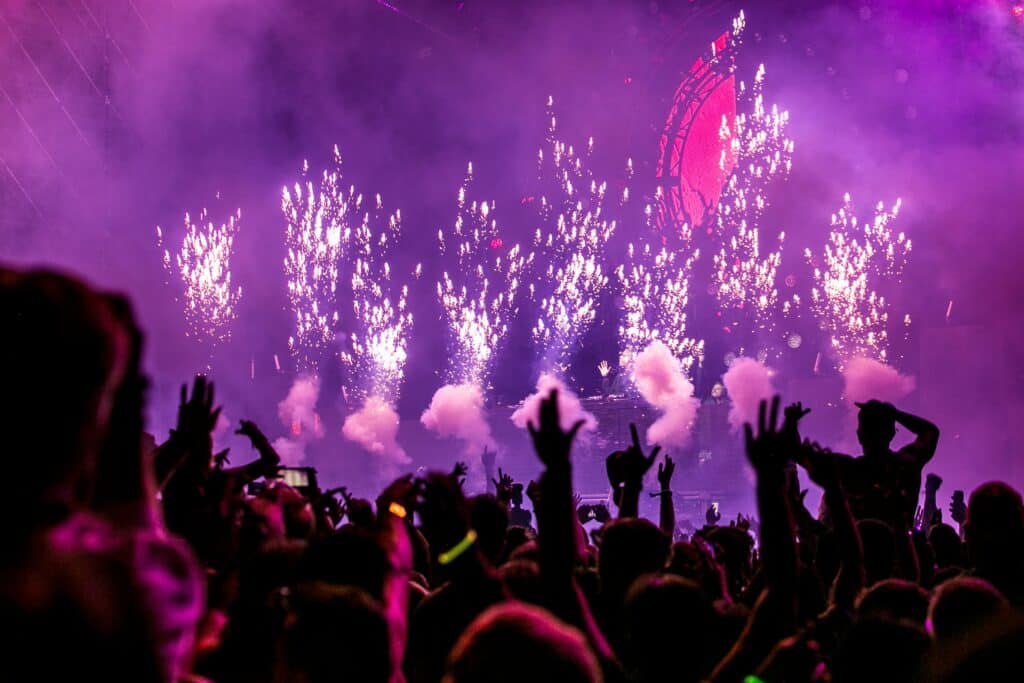 If you want to be near the stage at your next music festival, here are some tips for getting to the front of the crowd:
Be prepared and arrive early. Music festivals release their lineup well in advance, so pick out your favorite acts and make sure you get to the stage before the crowds come in.
Take only the essentials and wear a small bag. Wearing a backpack in a crowd can be a nuisance and will make it difficult to push your way to the front. You could also be targeted for pick-pocketing. 
Get ready to stand for a long time. Some people happily sit at the back in camping chairs. Obviously those people won't make it to the front. When you do get to the front, assume the stance with your feet shoulder width apart so people don't push you around.
Take small sips of your water, but don't gulp it all down. You don't want to get dehydrated, but you also don't want to have to rush to the restroom halfway through the set.
Bring your friends. If you do need to leave, your friends can hold your spot. 
Crowd-surf to the front if you are comfortable doing that. Remember to drop down before you get to security.