Making and publishing your own music is easier now than it ever was before. Anyone can do it, and you don't need a lot of equipment to get started. Peter Abbonizio, a musician who offers music lessons for beginner level instrumentalists and producers, shares his tips for getting started.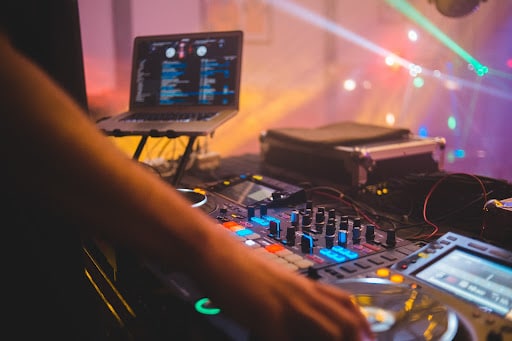 To get started, you just need a few pieces of equipment:
A DAW – this stands for Digital Audio Workstation. It is the software that allows you to create and record music. There are tons of different options out there, so do your research to find one that works for you.
Other than that, any other equipment you decide to use is optional. If you or any of your friends play instruments, you can even record that and add it into your tracks! There are also tons of sites where you can download sound bites, or you can take a recorder and go outside and record any kinds of sounds you want. Just have fun with it!