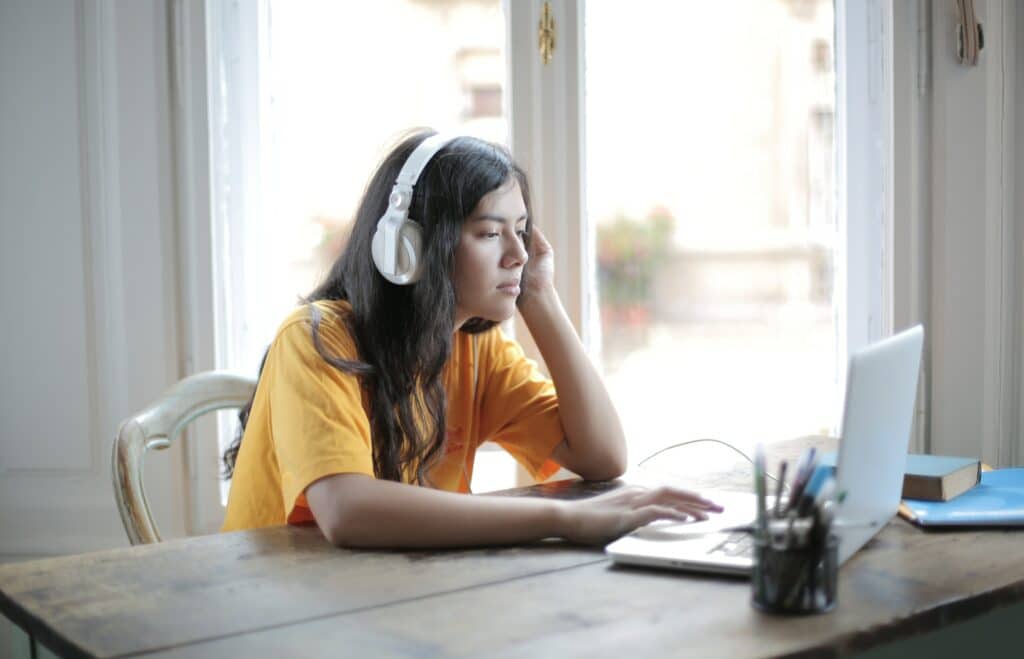 As an independent musician, everything is on your shoulders – and that includes marketing yourself and your music. Especially if you are going to be releasing music in the near future, press coverage is extremely important to get ears on your music. Submitting work to music blogs is a great way to get coverage, but how do you go about it?
As a freelance musician and Digital Music Consultant, Peter Abbonizio guides indie musicians through the self-publishing process. Today he explains how to submit your work to music blogs. 
Create an electronic press kit (EPK) and make a page for it on your website. An EPK includes all of the information that a blogger would need in order to write an article about your work, and it makes you look professional.
Make a spreadsheet (I know, boring, but trust me) of all of the music blogs you want to submit your work. Even if you already have a couple of blogs in mind, do some further research – there are tons of blogs out there that you can submit to.
On your spreadsheet, make sure to include space to put in all of the details you need – including the name of the blog, link to their contact/submission page or contact details, name of the writer, a link to a similar article by that writer, the date you send your pitch email, and leave a space to put the link to the article if you get featured.
Start sending emails! It's perfectly fine to have a template for how you write your pitch emails but make sure to personalize each one to the specific blog you are sending it to.