If you are interested in making digital music, a MIDI keyboard is an essential tool. It unlocks a whole new layer of creative musical production that you don't get with a regular keyboard.
Peter Abbonizio is a musician who offers lessons for beginner level instrumentalists and producers. Guided by the sounds around the lyrics, Abbonizio's passion for music focuses on instrumentals and digital beats. He particularly enjoys the creative freedom that a MIDI keyboard provides.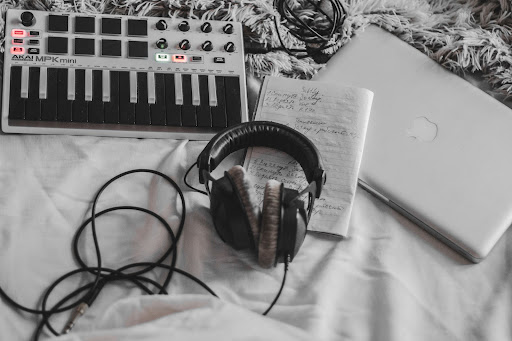 MIDI stands for Musical Instrument Digital Interface. Unlike a regular keyboard, a MIDI device needs to be connected to a computer. You'll also need to install a DAW (Digital Audio Workstation) in order to make music. MIDI keyboards don't make any sound of their own. Instead, it sends data to your computer, which generates the sounds and effects that you program it to make. The unique thing about this technology is that you combine digital sounds with the more human feel of playing a keyboard live.