As a freelance musician, I know firsthand how challenging it can be to build a following and gain exposure. In today's digital age, social media has become a powerful tool for independent musicians to reach new fans and build their brand. In this blog post, I will share some actionable tips for using social media to build your fanbase and connect with your audience.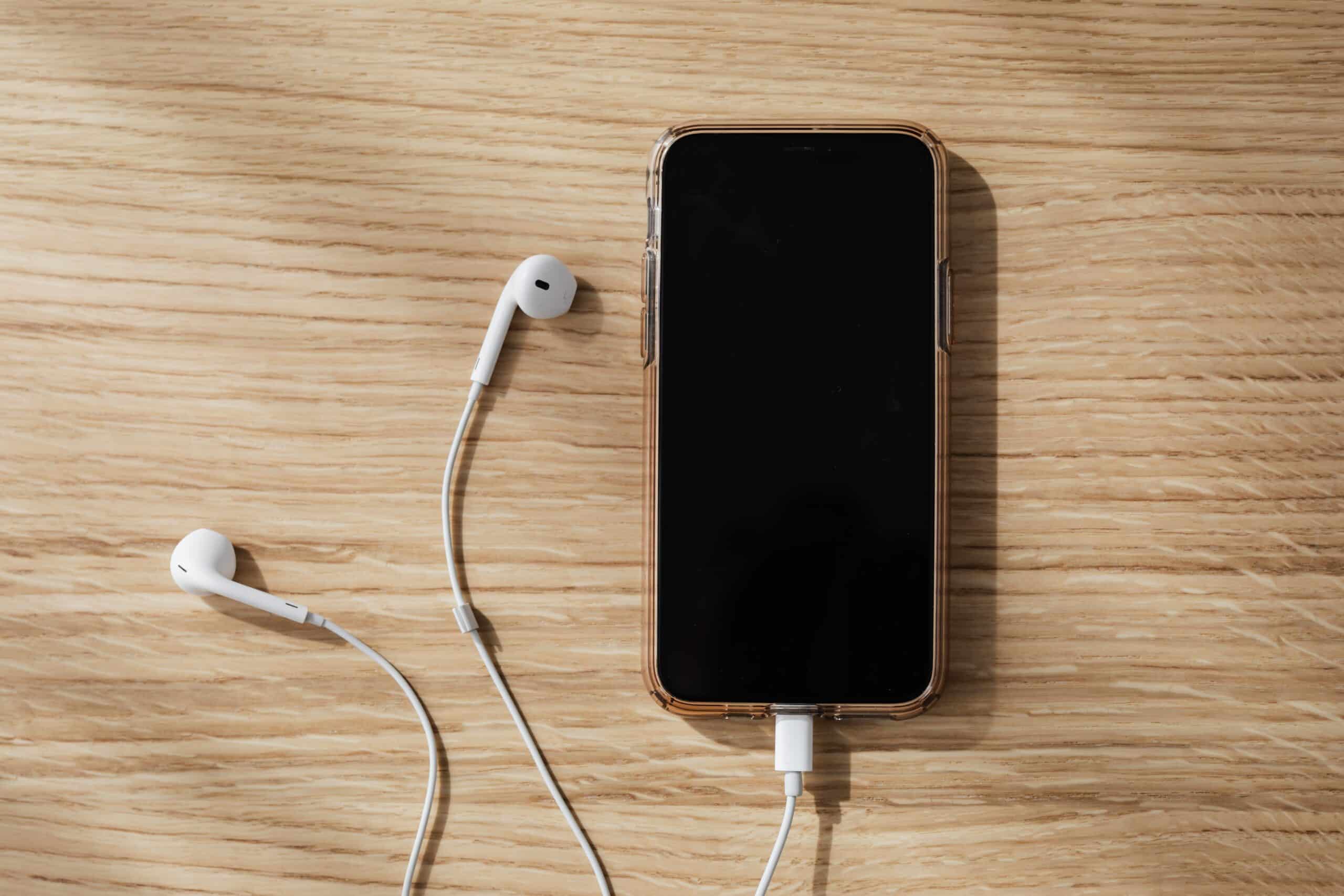 7 Ways To Market Your Music On Social Media
Choose the right platforms
Not all social media platforms are created equal. Consider your target audience and choose the platforms that they are most likely to use. For example, if you're targeting a younger audience, TikTok might be a better option than Facebook.
Be consistent
Regularly posting content is crucial for building a following. Set a schedule and stick to it. This will help you stay top-of-mind with your audience and increase your visibility.
Engage with your followers
Social media is a two-way conversation. Respond to comments and messages from your followers. This will help you build a relationship with your audience and show them that you care.
Share behind-the-scenes content
Fans love to feel like they're getting a peek behind the curtain. Share photos and videos of your rehearsals, studio sessions, and performances. This will help you build a connection with your audience and give them a sense of what it's like to be a musician.
Collaborate with other musicians
Collaborating with other musicians is a great way to expand your reach and gain exposure to new audiences. Reach out to other musicians in your genre and see if they're interested in collaborating on a project or sharing each other's content.
Run social media ads
Social media ads can be a cost-effective way to reach new fans. Experiment with different ad formats and targeting options to find what works best for you.
Don't be afraid to experiment
Social media is constantly evolving, so don't be afraid to try new things. Test different types of content and see what resonates with your audience. This will help you refine your strategy and build a more engaged fanbase.
Conclusion: Social Media For Musicians
In conclusion, social media can be a powerful tool for building your fanbase and connecting with your audience. By choosing the right platforms, being consistent, engaging with your followers, sharing behind-the-scenes content, collaborating with other musicians, running social media ads, and experimenting with different strategies, you can build a strong social media presence and take your music career to the next level.I hope you found this blog post helpful. Good luck on your social media journey, and remember to always stay true to your passion for music.