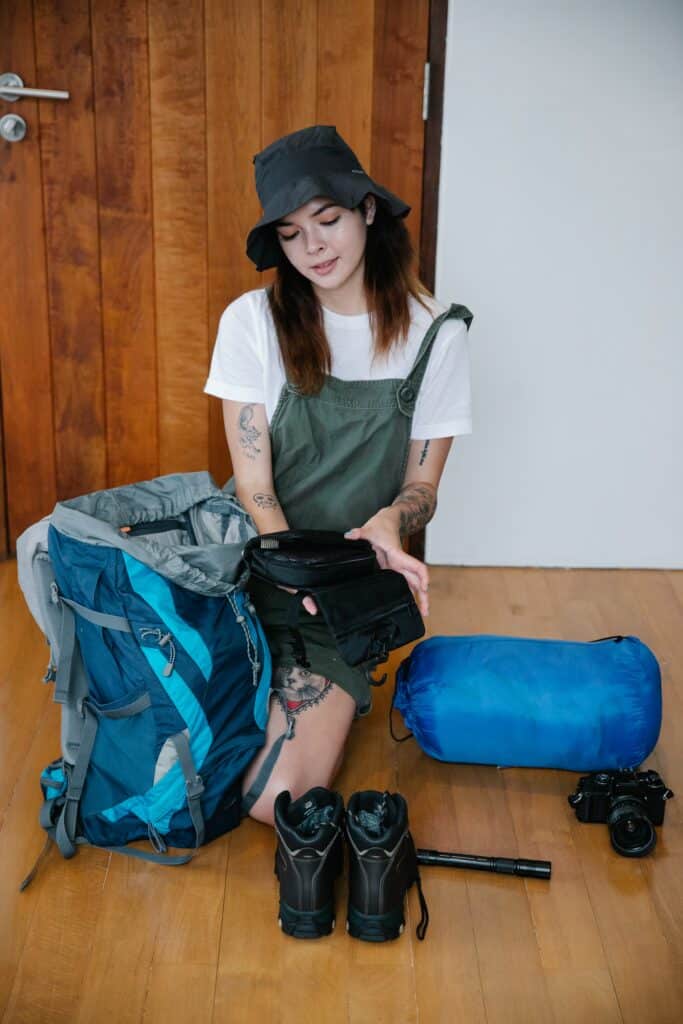 If you have never gone to a music festival before, it can be hard to know exactly what you should bring with you. Without the proper supplies, your fun trip could quickly turn into a disaster. Especially if you are camping at a festival, you need to come prepared so that you can enjoy your time as much as possible!
Peter Abbonizio is a music producer and instrumentalist who is a big fan of the music festival scene and culture. Today he shares his list of essential packaging items for going to a music festival. 
Camping Equipment:
Tent – try to get a cheap or secondhand one in case it gets damaged.
Some kind of flag or marker for your tent so it is recognizable to you.
Sleeping bag and a sleeping mat.
An extra blanket – even in the summer, nights can be cold!
A multi-tool, mallet, and hammer for pitching the tent.
Headlamp or flashlight and camping lantern.
Extra batteries.
Portable chair.
Portable speaker.
Plastic bags for your trash.
Battery fan for when you get hot.
Toiletries: 
Hand sanitizer.
Dry shampoo.
Deodorant.
Travel-sized shampoo, conditioner, and body wash.
Microfiber towel.
Mini first-aid kit, painkillers, and personal medications.
Sunscreen.
Wet wipes.
Clothing:
Clothes in breathable fabrics for the heat.
Clothes that will keep you warm at night.
Comfortable shoes, such as sneakers.
Rain boots and a plastic poncho.
Other Essential Items:
Phone and portable phone charger.
Cash.
Belt bag
A hat, headscarf, and sunglasses to protect yourself from sunburn.
Reusable water bottle.