Bluegrass music has made a huge comeback in recent years. Uniquely American in its origins, this genre blends together the musical traditions of African Americans and Scottish immigrants to create this often melancholic sound. It was developed by displaced workers from the Appalachian region. Themes in bluegrass music include narratives of everyday life, interpersonal relationships, life in Appalachia, and sometimes protest.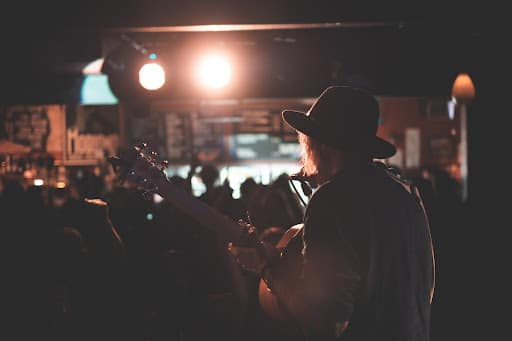 Bill Monroe is often considered to be the father of bluegrass music. His band that he formed along with musicians Lester Flatt and earl Scruggs called the Blue Grass Boys is the namesake of the genre. Monroe described bluegrass as having a "high, lonesome sound".
Acoustic string instruments are a feature of this musical genre, including the fiddle, five-string banjo, guitar, mandolin, upright bass, resonated guitar, and sometimes even the harmonica. The off-beat is emphasized, and similarly to jazz, improvisation while one instrument plays the melody is common.
Peter Abbonizio is a musician who offers music lessons for beginner level instrumentalists and producers. He currently teaches lessons to beginners on how to play fretted string instruments, such as guitar, mandolin, and bass. He also hopes to expand his offerings to include digital music as well. 
If you're interested in the bluegrass genre, ask your music teacher about it!