Summer is upon us, and music lovers everywhere will be flocking to festivals around the country to hear their favorite artists. The best thing about music festivals is that so many amazing musicians are in one spot. It's one big party where you get to hear several of your favorite bands and enjoy a fun outdoor atmosphere with other music fans.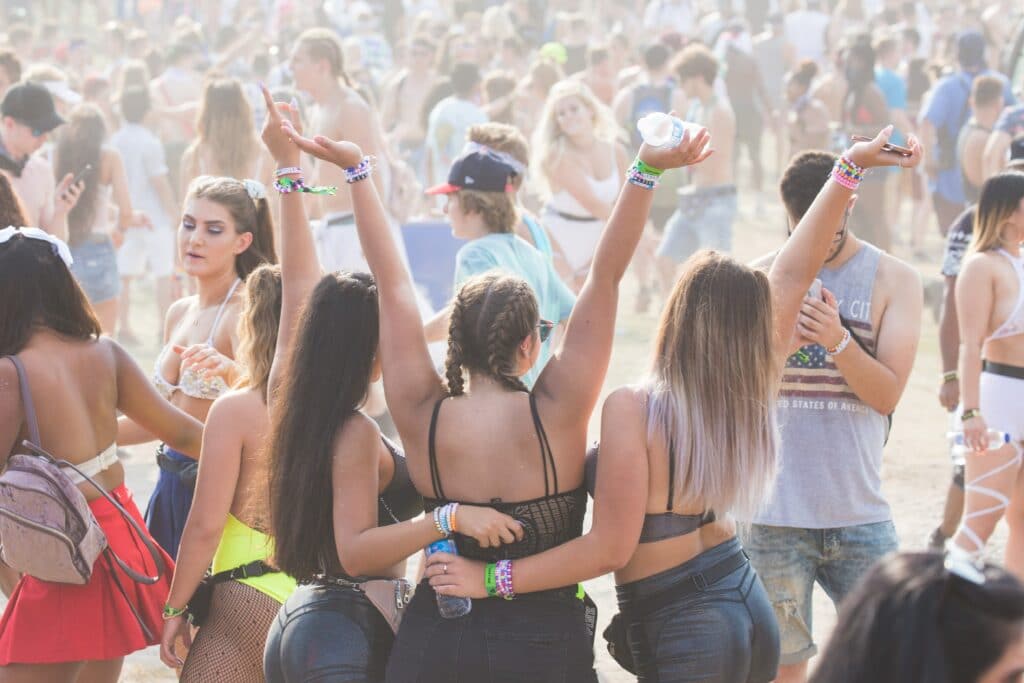 In an all-new blog series, music producer and instrumentalist, Peter Abbonizio is set to shine the spotlight on music events across the country. For him, the perfect summer is one filled with festival fun! A lover of all genres, Abbonizio's showcase will be sure to include events that spotlight artists and subcultures of all kinds.
Today, he shares the top music festivals happening in June 2022:
Governor's Ball. June 10-12. Citi Field, New York City. Hip-hop, Pop, & EDM. Major acts include Kid Cudi, Halsey, and J.Cole.
Bonnaroo. June 16-19. Great Stage Park, Manchester, Tennessee. Whether you are into jazz, rock, bluegrass, or electronic music, there is something for everyone at this festival. Don't forget to bring a tent and snag a camping pass! Major acts include Gryffin, J.Cole, Tool, and Stevie Nicks.
Summerfest. June 23-25 (also June 30-July 2 & July 7-9). Henry Maier Festival Park, Milwaukee, Wisconsin. As one of the largest music festivals in the world, lovers of rock, indie, alternative, hip-hop and more will be flocking to Milwaukee this summer. Major acts include Avril Lavigne, the Backstreet Boys, Lil Wayne, and Wiz Khalifa.