We're already halfway through summer, but do not despair. There are still tons of music festivals yet to happen this summer and even into the fall that you can not miss. If you have never been to one before, what is stopping you? Festivals are a great way to see several of your favorite artists close together and hear some new ones as well. So grab your friends and make some memories.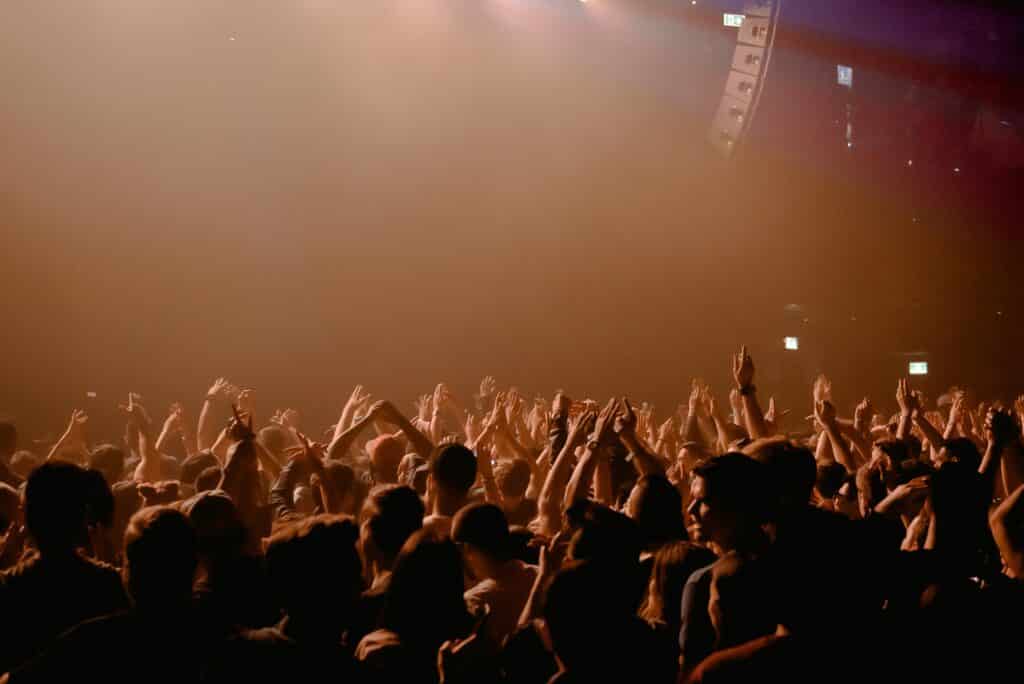 For musician Peter Abbonizio, the perfect summer is one filled with festival fun. Today he shares the top 3 music festivals you can not miss out on.
Lollapalooza. July 28-31 2022. Grant Park, Chicago, Illinois. 
Located in historical downtown Chicago, this music festival features a diverse range of artists in the techno, hip-hop, and alt-rock genre. The lineup this summer includes artists such as Metallica, Glass Animals, Big Sean, and many more.
This music festival has something for everyone in the heart of San Fransisco. Not only can you enjoy this incredible festival, but you also get to take advantage of San Fransisco's thriving night scene after this daytime festival. The lineup includes Phoebe Bridget's, Green Day, Post Malone, Weezer, and more. 
Spanning across two weekends, festival-goers are treated to a huge range of top international artists such as Red Hot Chili Peppers, Paramore, Lil Nas X, and more. This is the festival for you if you want to rock out and also eat some incredible local food and take in the art exhibits.