Music festivals are finally in full swing again this summer, and people all over the world will be flocking to hear their favorite artists and have an awesome time. For musician Peter Abbonizio, the perfect summer is one filled with festival fun! Many people will be going to music festivals for the first time this summer. If that is you, take a look at these top 5 tips to make sure you have the bets time possible: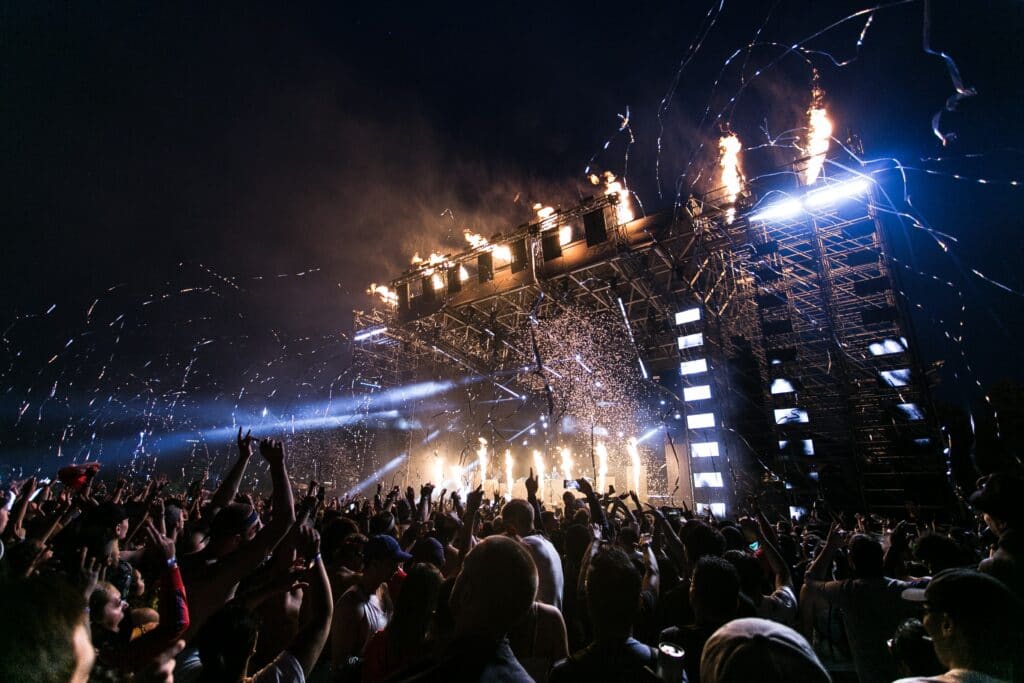 If you have specific artist that you really want to see, make sure you get to their stage early, while the sound team is still setting up. That way, you get a good spot. 
Wear comfortable shoes. You are going to be standing a lot, especially if you want to stay at the front of the crowd.
Wear a smaller over-the-shoulder bag instead of a backpack. Backpacks are easy targets for pick-pocketers, and you'll be more likely to get shoved to the back. 
Stay hydrated. In the sunshine, summer heat, and crowds, you are going to be sweating a lot. Always have a full water bottle to hand before the set starts. Don't forget to apply sunscreen as well!
Try some sneaky tactics to get to the front. Tell people your friends are up there. Wear a black t-shirt and sunglasses and pretend to be a security guard. Try crowd surfing. 
Set up a meet-up point with your friends in case you get separated. Often times, music festivals don't have the best cell phone reception, so make sure you can find a way back to each other.