Have you always wanted to learn an instrument, but aren't sure where to start? Playing music is an excellent creative outlet that has been shown to reduce stress and provide numerous other benefits.
If you are going to take the time to learn an instrument, make sure it is one that makes you excited. Try to pick one that will lay the foundations for learning more instruments in the future. Do you want to play music with other people? Think about an instrument that will help you do that.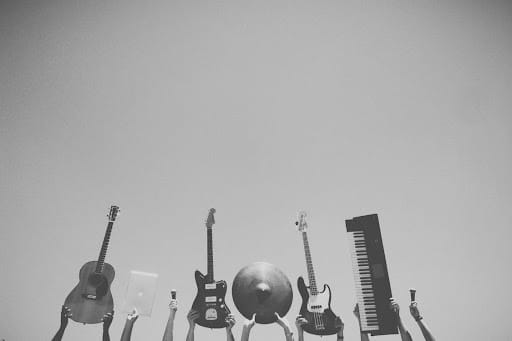 Peter Abbonizio is a musician who offers music lessons for beginner level instrumentalists and producers. Guided by the sounds around the lyrics, Abbonizio's passion for music focuses on instrumentals and digital beats. He shares his top picks for beginner instrumentalists.
Ukulele. They are small, portable, inexpensive, and they have four strings. This makes it easy to pick up, and you can learn a lot of your favorite songs on it. Ukuleles also share the same techniques as the guitar, making it easier for you to learn it in the future.
Piano. Don't let all of the keys and the fact that you have to play with both hands intimidate you. Once you get the hang of the placement, playing the piano is great for beginners. It is also incredibly versatile.
Kalimba. Also known as a finger harp, you hold this instrument in your hands and pluck small strips of metal to produce different notes. It is small and really cheap, making it super easy for anyone to learn.