One of the best things about summer is all of the amazing music festivals taking place all over the world. Now that music festivals are finally back in full swing again, this summer is the perfect time to jam out to your favorite artists (and discover some new ones).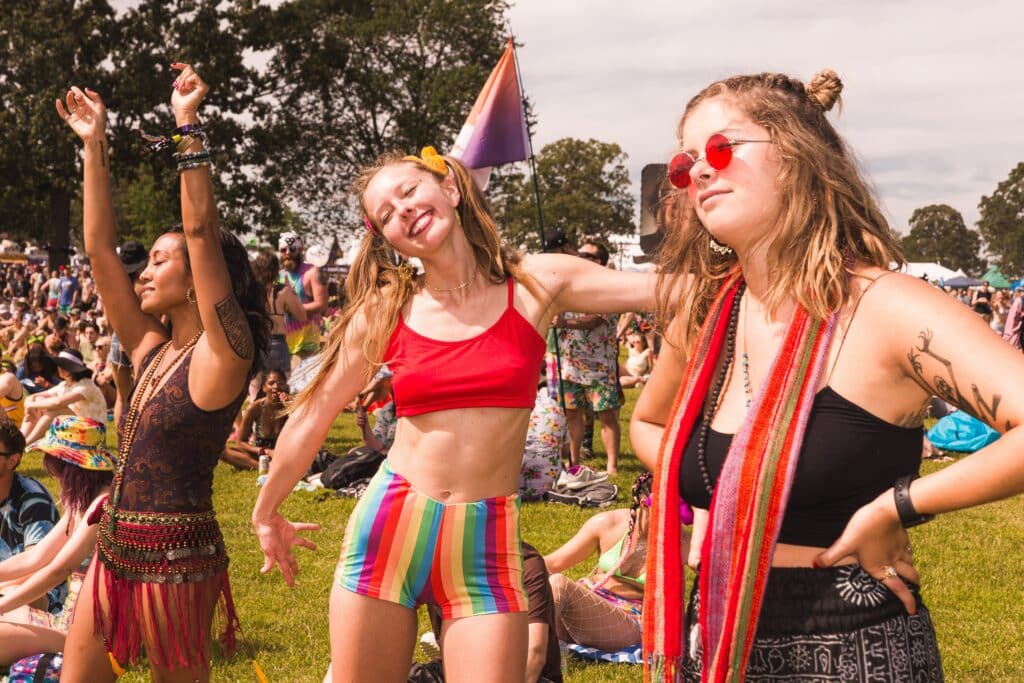 Peter Abbonizio is a music producer and instrumentalist who loves the music festival scene and culture. Today he shares his list of what not to do at a music festival.
Don't go crazy on the alcohol. No one wants to be that obnoxious drunk person at a festival. Alcohol will also dehydrate you, especially out in the summer sun.
Don't forget your water. Again, it is going to be hot, especially if you are dancing and moving around through crowds. Take a reusable water bottle with you to avoid paying the high prices for drinks. 
Don't forget the outdoor gear. Take sunscreen, sunglasses, a hat, a raincoat, and maybe even some rain boots. 
Don't wear clothes or accessories that you would be upset to get damaged. 
Don't be on your phone the whole time, especially if you want a spot at the front of the crowd. Sure, take a couple pictures, but enjoy the moment. 
Don't forget to check the band schedule. Acts you want to see are bound to overlap at points, so make sure you prioritise who you want to see the most. 
Don't forget the essentials. It is always a good idea to pack some hand sanitiser and wet wipes for the public bathrooms. Bring along a portable phone charger as well just in case.