Summer weather is here, and that means one thing for music lovers everywhere: music festival season has arrived! Music festivals were largely put on hold over the last two years, so this is the time to get out there and have a blast.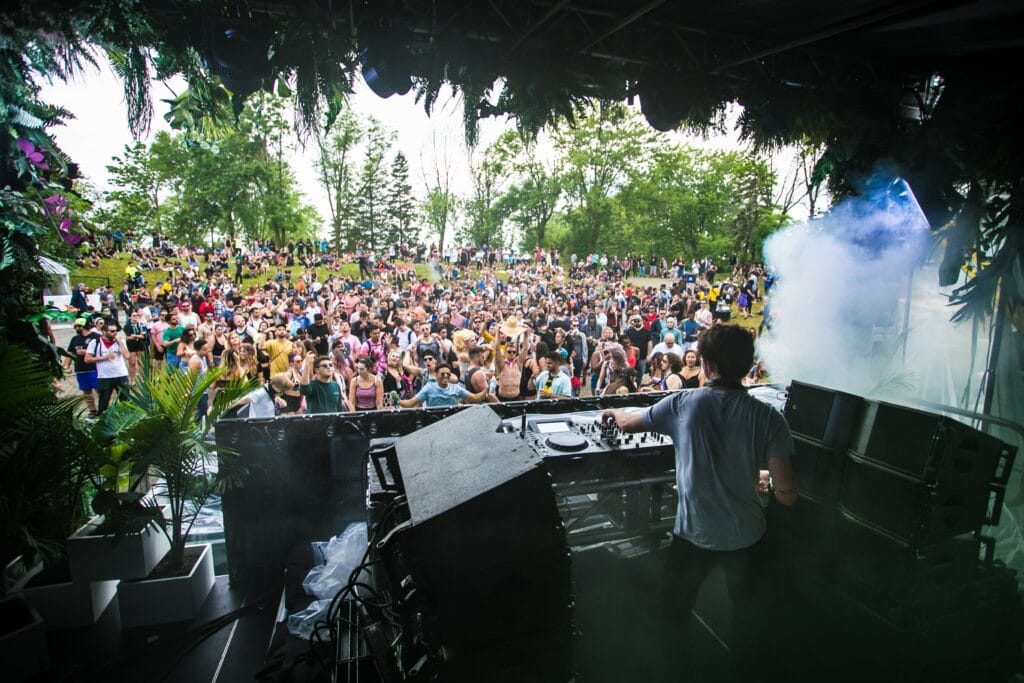 For musician Peter Abbonizio, the perfect summer is one filled the festival fun! In his all-new blog series, music producer and instrumentalist Peter Abbonizio is set to shine the spotlight on music events across the country.
If you have never been to a music festival before, you are probably wondering what you should bring so that you have the time of your life. Today, Abbonizio shares a list of the top things you should bring to a music festival.
What you pack will largely depend on what type of festival you go to. Some festivals are just during the day, while others allow you to buy camping passes so you can stay for days. Depending on what you are doing, you can narrow down this list to suit your needs. Remember to check each festival's website in case they don't allow you to bring certain items.
What to pack for daytime festivals:
An over the shoulder bag or fanny pack to carry essentials
Water bottle (you may need to bring it in empty at certain festivals)
Sunscreen, Sunglasses, and a hat
What to pack for camping festivals:
Duffel bag or backpack, rather than a wheeled suitcase
Cleansing wipes and a travel towel
Snacks and non-perishable food
Earplugs, eye mask, and a travel pillow