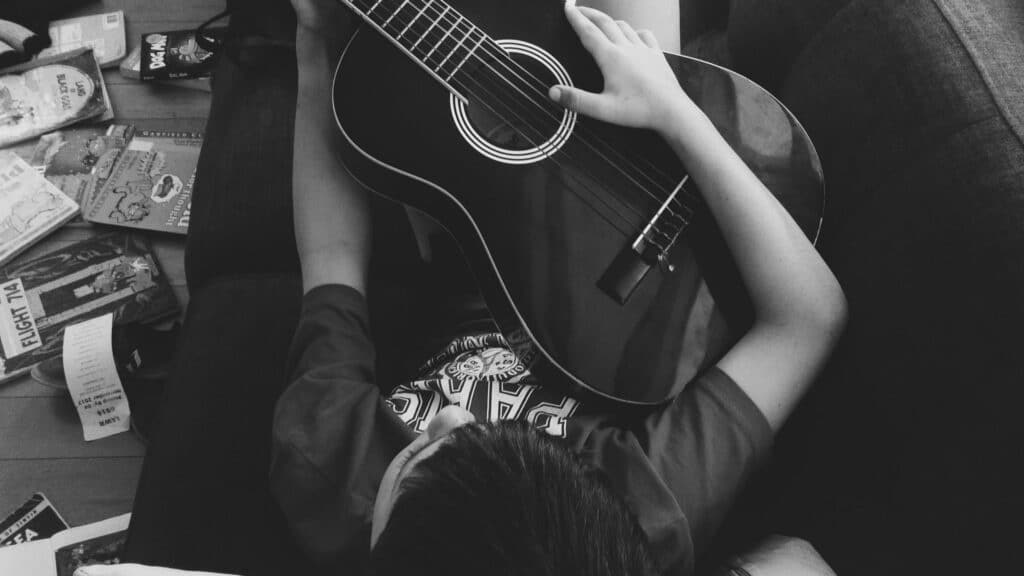 If you are an independent musician, it is so vital to be able to effectively market yourself and your music online. Not only is it important to have a social media presence and get your music on streaming platforms, but you need to have a website as well. However, knowing how to put a website together can be tricky.
As a freelance musician and Digital Music Consultant, Peter Abbonizio is passionate about guiding artists through the self-publishing process. Today he shares the 5 elements of a great website for musicians.
Your domain name. This can be pretty simple, as you will probably just use your stage name or the name of your band.
Finding the right template. The great thing about being a musician nowadays is that it is really easy to set up a site using a website builder. You want to choose a template that works both on desktop and mobile, is easy to navigate,
The design. When choosing fonts and colors for your website, you want to make it cohesive with the style of your music. If you're a heavy metal band, for example, your site probably won't feature bubble text and pastel pinks.  
An Electronic Press Kit. This is essentially a separate page on your website that acts like a professional business card or resume for your music. This is essential because it lets industry professionals get all of your details in one place.
Different pages. On your website, you want different pages so that people can read your musician's bio, listen to your music, buy merch, see photos and videos, and get links to your social media pages and streaming platforms.