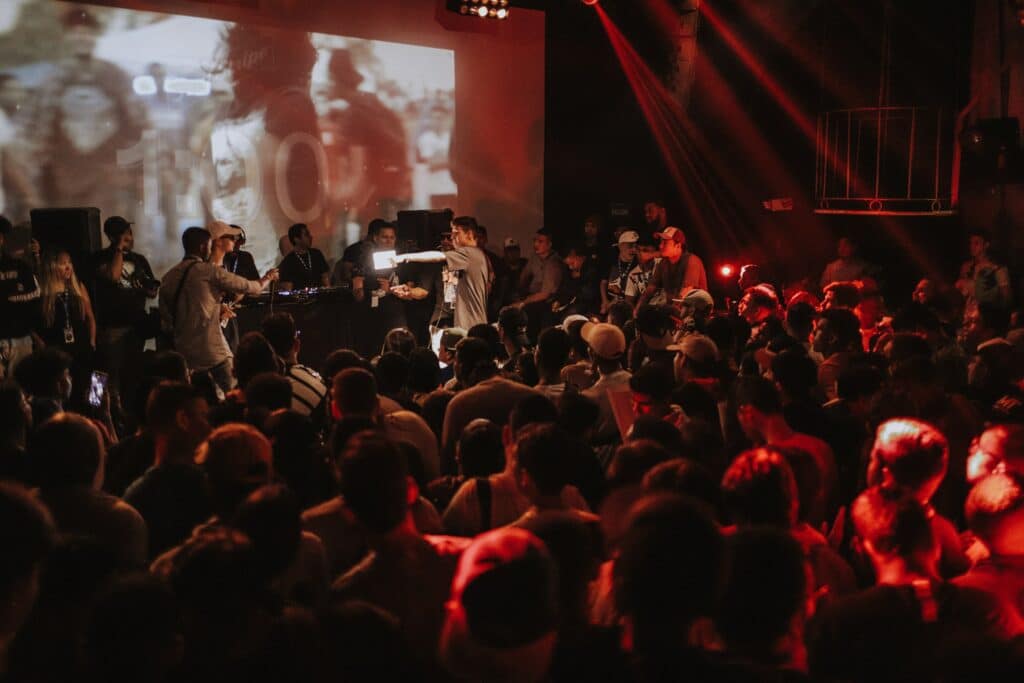 Music festivals are such a fun way to see so many different artists in one space. Especially if you are going to a camping festival, it can be a multiple-day long party where you can rock out with your friends. In order to have the best time, it is important to keep a few safety tips in mind so that your fun weekend doesn't quickly go south.
Peter Abbonizio is a freelance musician and huge fan of the music festival scene. Here are some safety tips for outdoor music festivals.
Stay hydrated and fed. You're going to be moving around a lot in the hot sun, so it is vital to drink your water and take breaks to eat, especially if you are drinking alcohol.
Don't skimp on sun protection. Sunscreen, sunglasses, and a hat are essentials.
People definitely do go to music festivals alone, but if this is your first time, just go with friends. That way you can all keep track of each other.
Buy your own drinks and do not let them out of your sight. There are so many people around, and with the chaos of festivals, it could be really easy for someone to spike your drink.
Do not accept illicit substances from people. You have absolutely no idea what could be in them.
Bring medication with you if you have any that you need.
Get a map of the venue and take some time walking around to get your bearings. Figure out where the bathrooms and first aid areas are.
Take a pair of earplugs to protect your hearing.