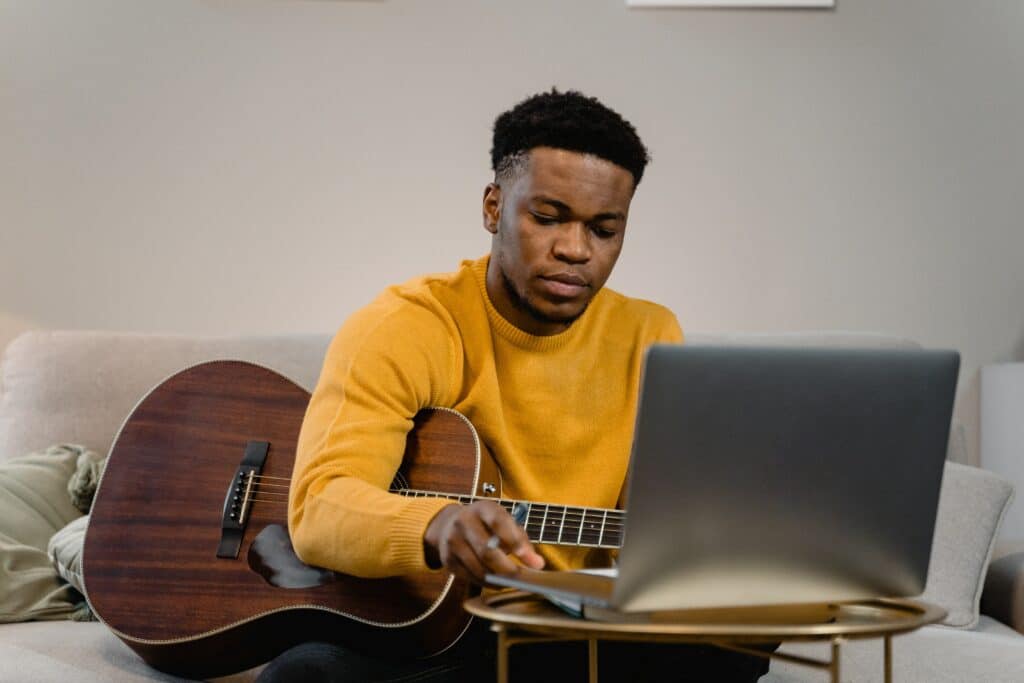 Being an independent musician can be tough because you have to do everything on your own. However, this also means that you have a lot more creative control over your music. There has never been a better time to be an independent musician because the internet allows you to get your music to audiences all around the world without needing to go through a middleman. 
As a Digital Music Consultant, Peter Abbonizio guides independent artists through the process of self-publishing their music. If you want to go down the independent route, you'll need to know the basics of how it all works. Here is a beginner guide to self-publishing.
In order to make money and royalties from your music, you need to register with a Performing Rights Organization (PRO). You can choose between the American Society of Composters, Authors, and Publishers (ASCAP), Broadcast Music, Inc (BMI), and the Society of European Stage Authors and Performers (SESAC). Do your research to find out which organization is best suited for you. 
Make sure you have tracks that are ready for publishing. This sounds obvious, but ensure that you are satisfied with the quality of your recordings before you put them out into the world!
Upload your music to websites such as Spotify, Bandcamp, Soundcloud, YouTube, iTunes, etc. Don't forget to put it up on your musician's website.
To promote yourself, have a plan for announcing on your social media that your music has been released. You may want to start promoting it in advance of you actually uploading it, to build some hype.